Custom Residential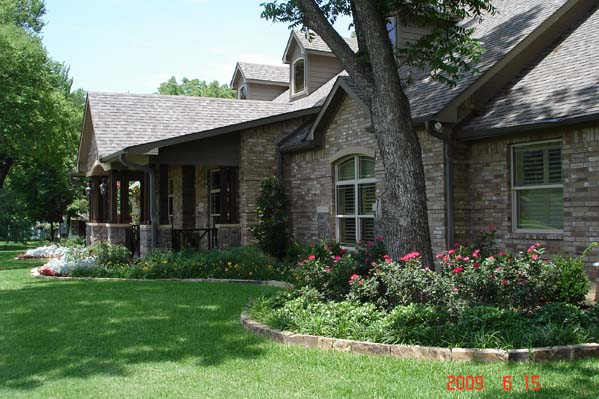 When thinking about a new home, most people only see two available options. The first option is a mass production builder turning out affordable homes. These homes are comfortable but seldom meet all of your personal needs and desires – your wish list. You pick from one of several plans offered and choose from a limited number of colors and style choices offered in the builder's office. Any deviation from the builder's plan or selection choices costs much more; if the builder will even consider making the change at all.
The second option most people think of is a true custom home. These homes are usually expensive and reserved for the select few who can afford them. Buyers of custom homes can meet with the architect or designer and help design their new home. All of the items on the buyer's wish list are considered during the design process. A wide selection of color choices and styles are available and buyers may go to the store of their choice in many cases to make selections. Custom buyers get personal treatment and attention.
Edward Brussel Homes believes in building truly custom homes in all price ranges. Whatever your price range we believe that personal treatment, attention to detail, and your input is vital to a successful project. First a building site is located. We have locations you may choose from, we can help you locate a building site, or we will build on land you already own. Once the site is selected the design process begins! We listen to you and let your thoughts guide us in the design of your new home. Bring in pictures, plans or ideas to get the process started. You will remain involved as the ideas become reality and you make selections that reflect your personal style. We have built truly custom homes from $200,000 to $2,000,000. Tell us about the home of your dreams and let Edward Brussel Homes make your dream a reality.